INNOCENT
Quick Achivements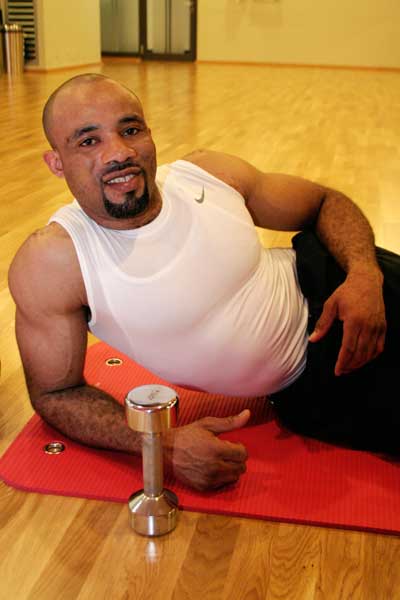 ...through targeted training. The less time you can devote to your workout, the more effective the training has to be. I teach according to your schedule. Regardless of fixed course and training time, you can complete your training program. Thus you are flexible with your time and manage to combine the everyday with your sport.

I develop an individual programm for our training and give you suggestions for additional exercises at home. Thus we achieve your goals faster than you think. Get fit - be happy.
Innocent Nwodili
born Dec. 17th, 1977
Gained international experience in Australia and Canada. Lived and worked for over 15 years in London, including as a personal trainer as well as fitness and conditioning coach for football and handball teams.